Walshaw Sports Club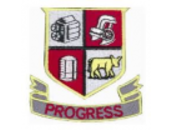 Walshaw Sports Club
Cricket Section
News Report
Women's Softball Festival 2018
Author: Stephen Rhodes, 09/07/18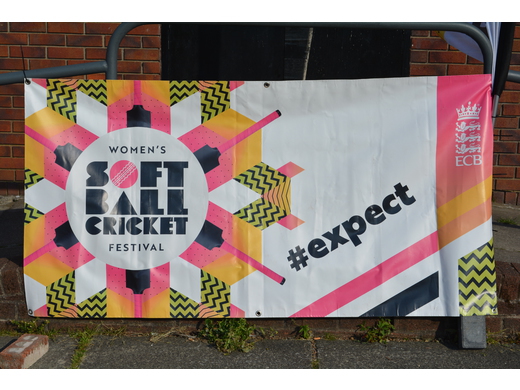 Walshaw Sports Club held the inaugural Women's Softball Cricket Festival in Bury on Friday 6th July. Over 40 Ladies of all generations took to the pitch to show their skills and talent at softball cricket run in conjunction with Lancashire Cricket. The Weather, the Skills and the Spirit were all on show and a great crowd were royally entertained. Teams from all around the borough were represented with Greenmount Goddesses and Woodbank WildGirls competing in a stong final with both teams being invited to represent Bury in the Finals day hosted by LCC.
Special thanks to Diane for arranging the event and all the ladies who attended, all the families and friends who came out to support and the volunteers helping on the evening.
I think we can safely say Walshaw need to create a ladies team and are ready to take on all comers
If you are interested in forming a team, playing as an individual or as a group next year then send us your details and we will keep you informed.
For now please enjoy the photos of the evening - if you want any copies please contact stephen@rhodesweb.uk
Follow the site to get the latest news and results straight to your email