Walshaw Sports Club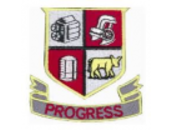 Walshaw Sports Club
Cricket Section
News Report
Cricket update
Author: Mike Mills, 18/05/20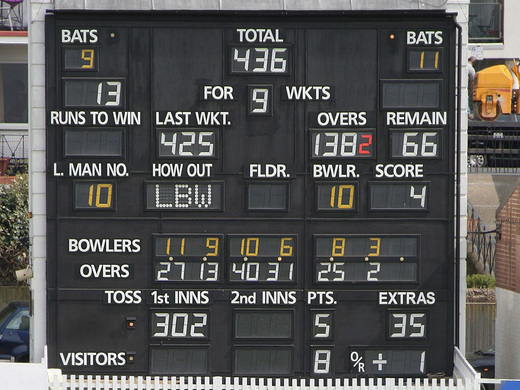 Evening all! NETS!
As you're probably all aware, ECB/LCF have put guidance messages out re outdoor net facilities etc
Myself/Mikey have put the nets up today but until I have put out the guidance statement to our members, the nets must NOT be used.
They should hopefully be available this week for Wednesday and Thursday only but I have to confirm a 'booking schedule' for everyone before they can be used along with a number of other specifics that must be adhered to.
I am working on our club statement tomorrow and I should be in a position to distribute this by c.o.p tomorrow. I reiterate, until then the nets must not be used.
We're getting there - nets are the first advance, hopefully cricket matches will follow soon - BUT, we have to ensure we do everything in a completely safe environment for all.
Watch for a post tomorrow from me. Take care everyone!
Mike
Follow the site to get the latest news and results straight to your email